Office Shoes Árkád Pécs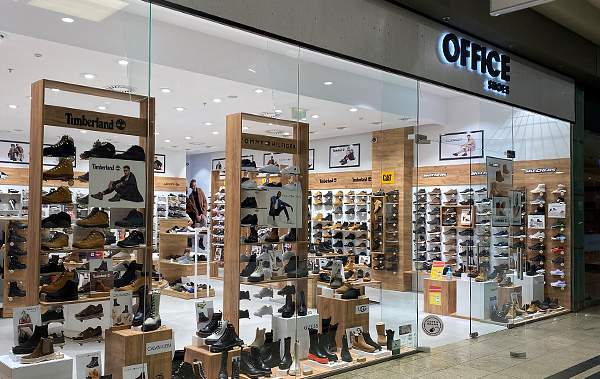 Since march of 2004, for almost nine years we are waiting our customers in the mediterranean pearl, heart of Pécs city, in the Árkád shoppnig mall's Office Shoes.
In our place every morning starts with a smile , and all of our customers can leave with that good feeling , they really are the most important for us.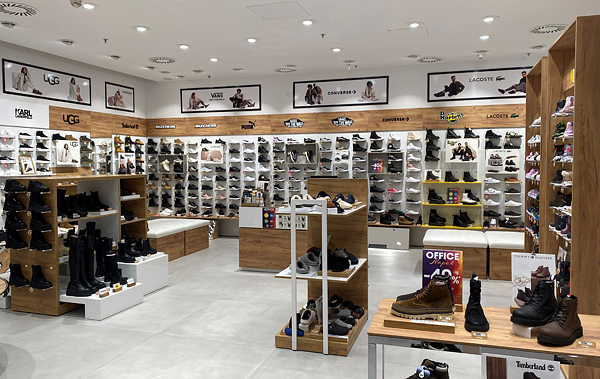 From our huge, continuously renewable stock, we can find the fitting shoes on their legs, whether balerina, sporty shoes, casual sandal or sneakers. Do not miss the current trend, Lacoste, Tommy Hilfiger, Converse,Vans, Timberland and other global brands 's new collection. Cinderella also purchases here.

Look into our store and guaranteed you head out in your dream shoes!