Office Shoes Campona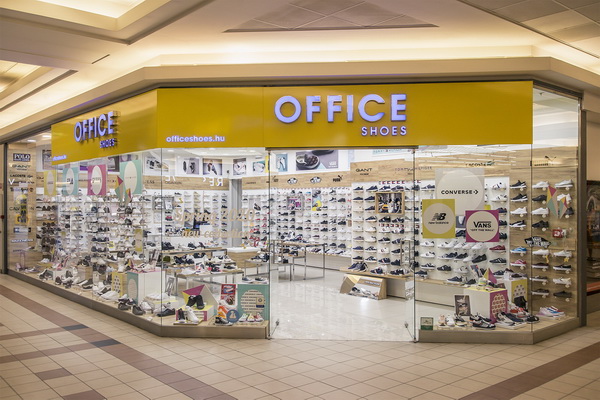 The Office Shoes store in Campona opened in June 2006. From February 2012, newly renovated on the ground floor our store invites you to visit. At Campona you will find great family activities and programs on weekends. In addition to the Tropicarium on weekends clowns entertain the guests throughout the mall.
Since Campona is a family friendly shopping center it provides a children's play house, so we try to show you the most attractive child styles too, among the latest styles for parents as well from Lacoste, Timberland, CAT, Tommy Hilfiger. For the young generation you can find the shiniest and most colorful models of Converse,Vans, CAT or Timberland.