Office Shoes Auchan Budaörs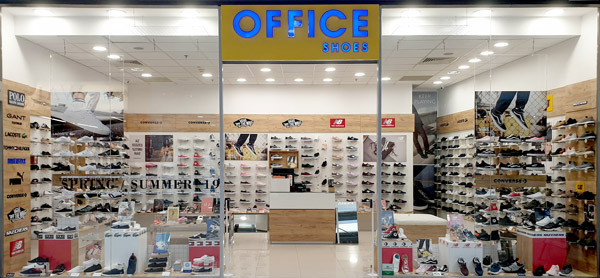 The Office Shoes Budaors store opened in 2007, offers a wide variety in the country's busiest Auchan, with excellent parking.
With our friendly, nice atmosphere in our store we offer our guests the familiar global brands, and their most popular models. In the Office Shoes Budaors store you can browse among Timberland, Tommy Hilfiger, Lacoste, Converse,Vans, CAT and many other brands of fashionable shoes every season. Come and find the world's greatest brand's latest models.