Office Shoes Corvin Pláza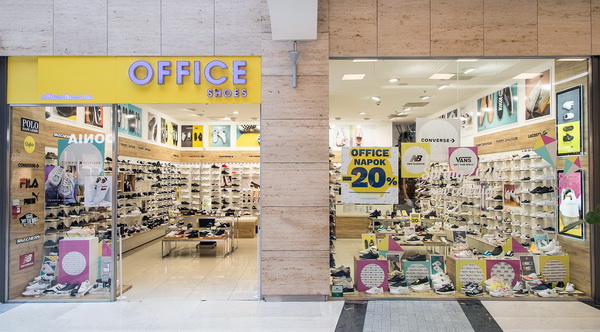 The Corvin Office Shoes store is easily accessible from the city center. The Corvin Promenade has an exclusive atmosphere, and with free parking for the first hour you can enjoy many features. With our store near the ground floor entrance we welcome our customers with our full collection of the latest models.
In October 2011, we opened the doors of our store, and as the one of the newest member of the network you can browse models on the most modern shelves among the trendiest fashion styles, such as Lacoste, Timberland, Converse and Tommy Hilfiger, whether its a pair of casual or elegant shoes.