Office Shoes Premier Outlet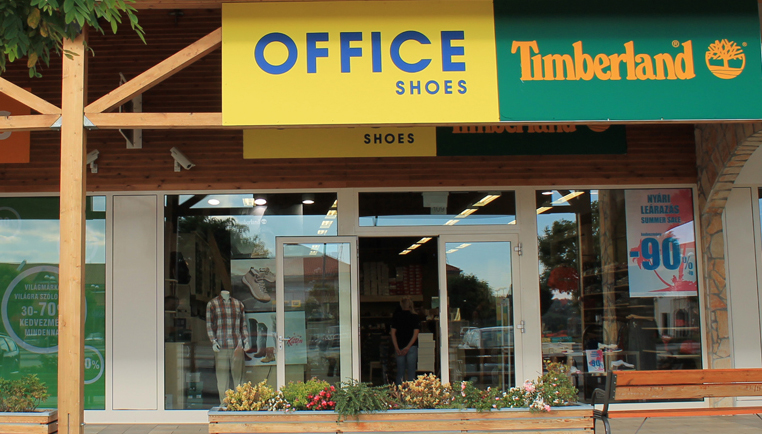 We look forward to welcoming you to our renewed Premier Outlet store. The Premier Outlet in Biatorbágy is located near the capital. With a car and public transport, you can easily reach the shopping village, where you can buy 30-70% cheaper than the original selling price throughout the year.

In our Office Shoes store you will find the most fashionable and comfortable shoes, slippers, sandals, sneakers and sleek models all year round with a discount of 30-90%. In addition, our world-renowned Timberland brand textiles and accessories are also on offer.
If you want to choose from the largest brands such as Timberland, Lacoste, Tommy Hilfiger, Skechers, Converse and many other collections all year round with a huge discount, then visit our store.