Office Shoes Auchan Soroksár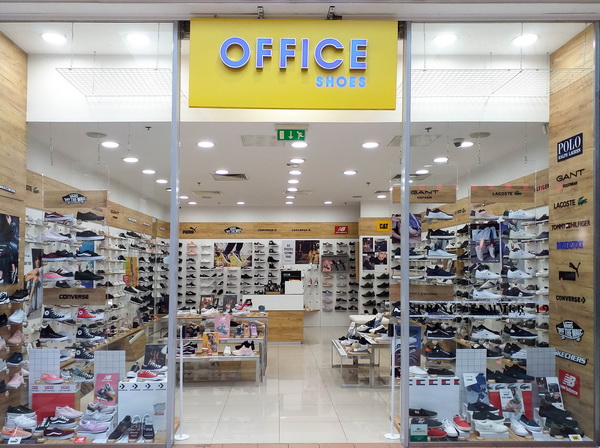 Our shop opened in 2006 in the building of Soroksar Auchan, we welcome our customers with a wide range of products, and with easy access and easy parking.
In our store you can find many premium brands. For example, the classic Polo Ralph Lauren and Tommy Hilfiger, or two young big favorites, Vans and Converse. In the store nice and helpful assistants provide quality service, and help the costumers select the right model.